Use our thorough list of investment casting companies and suppliers in Iowa to examine and sort top investment casting companies with previews of ads and detailed descriptions of each product. Any investment casting companies can provide investment casting product and services to meet your companies specific qualifications. An easy connection to reach investment casting companies through our fast request for quote form is provided as well. This source is right for you whether it's for forging, low wax casting, precision investment casting or any other investment casting needs.
Leading Investment Casting Companies
Companies Serving Near Iowa
O'Fallon, MO
|
636-272-6176
O'Fallon Casting is a leading manufacturer of investment castings and precision machined components based in O'Fallon, Missouri. The company has been providing high-quality investment casting and machining services to a variety of industries since 1956.
O'Fallon Casting specializes in investment casting, a process that involves the creation of metal parts by pouring molten metal into a ...
$$$
Gallatin, TN
|
615-451-9080
Precision Castings of Tennessee, Inc. (PCT) is a leading manufacturer of investment castings based in Gallatin, Tennessee. The company has been in business for over 50 years and has established a reputation for providing high-quality investment castings to a range of industries, including aerospace, defense, medical, and energy.
PCT specializes in producing complex investment castings...
$$$
Brenham, TX
|
979-277-7800
MIC Group is a leading provider of advanced metalworking solutions, including investment castings, precision machining, and assembly services. Founded in 1963 and headquartered in Brenham, Texas, the company has since expanded to multiple locations across the United States and Asia.
MIC Group specializes in investment castings, also known as lost wax casting, which is a...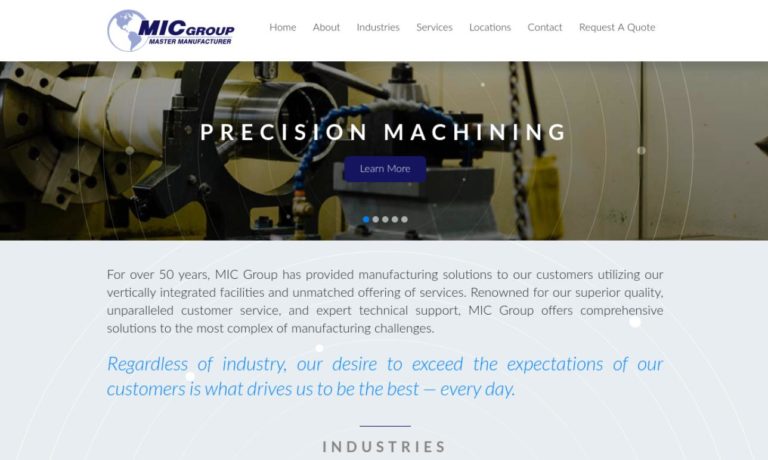 $$$